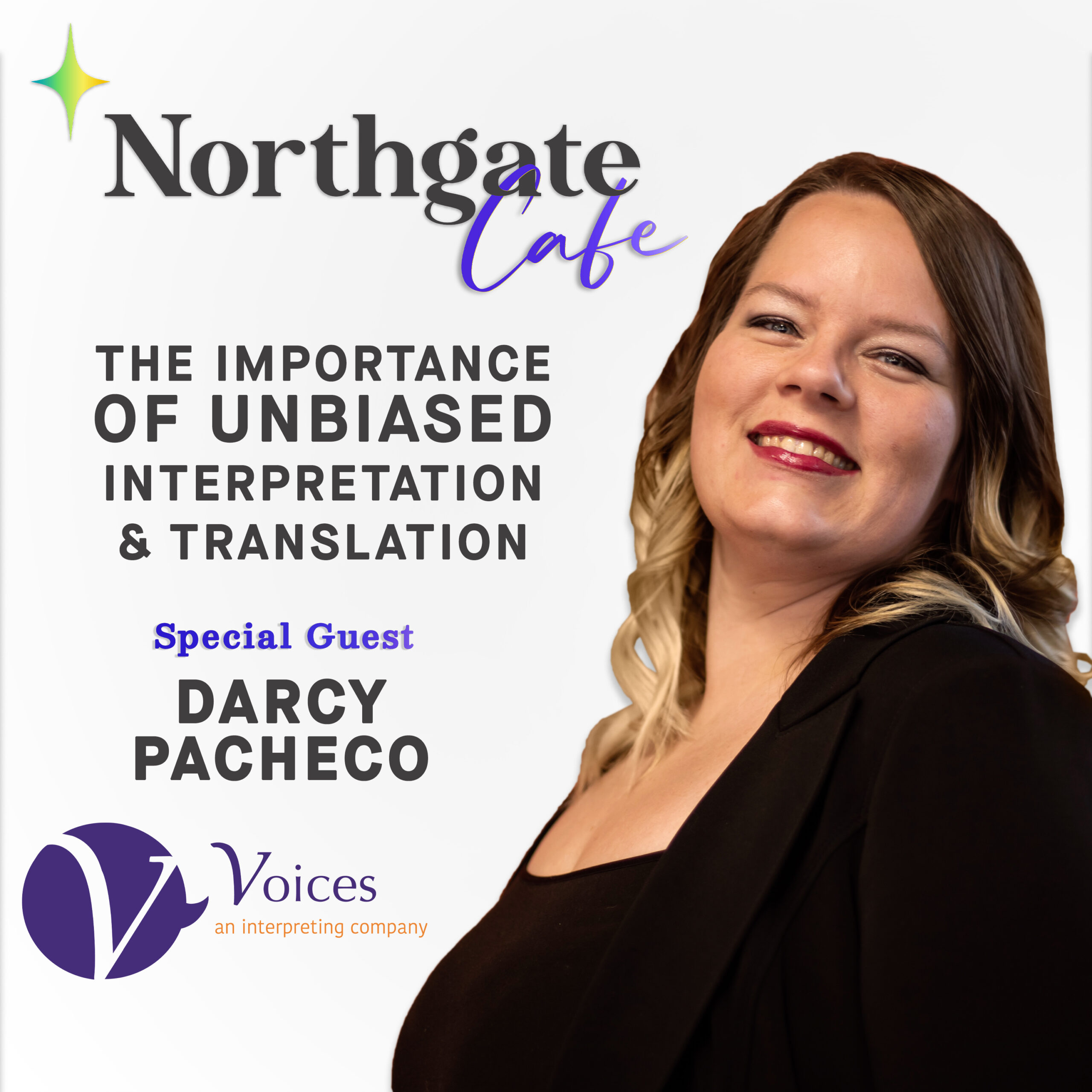 The Importance of Unbiased Interpretation and Translation Services | Darcy Pacheco
I've been an interpreter for most of my life. I can't express enough the value of accurate, culturally sensitive and unbiased interpretation. It can make all the difference whether in healthcare, legal matters, events and seminars, diplomatic relations and so much more. This is what our podcast guest, Darcy Pacheco, CEO & Founder of Voices, LLC is most passionate about.
Voices, LLC stands out among many interpreter companies providing high-quality, professional interpreting services near you in Iowa and throughout the United States. All of the interpreters at Voices, LLC are experienced in the languages they interpret, familiar with the cultural norms behind the language, and are extensively and continuously trained in the various industries and settings in which they interpret.
Voices, LLC has earned a reputation for being a lead language interpretation and translation agency in the United States. With over 120 interpreters offering language services in 56+ languages, they have the language expertise you need.



CHECK OUT VOICES, LLC:

Produced by: Northgate Marketing, Inc.
Host: David Allen Tracy

CONNECT WITH DAVID:

FOLLOW NORTHGATE:
SUBSCRIBE TO MIDNIGHT FOOD COMA