Our services
A digital marketing strategy begins with your client in mind.
Learn more about the range of our services.
We've got you covered, whether it be Web Design and Development, Branding Inspiration, Content Creation, SEO, Corporate Video Production, Professional Photography, or Marketing Consulting.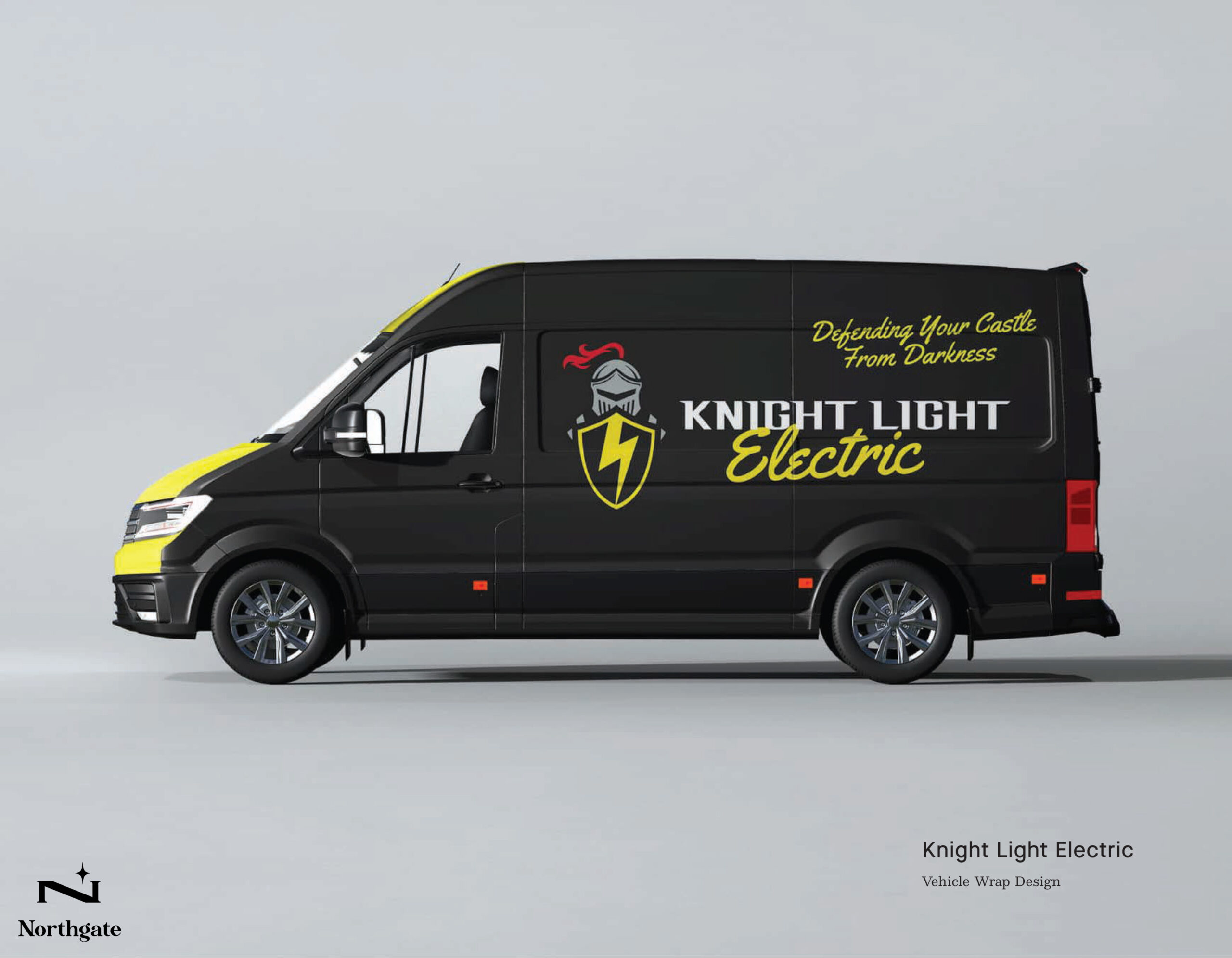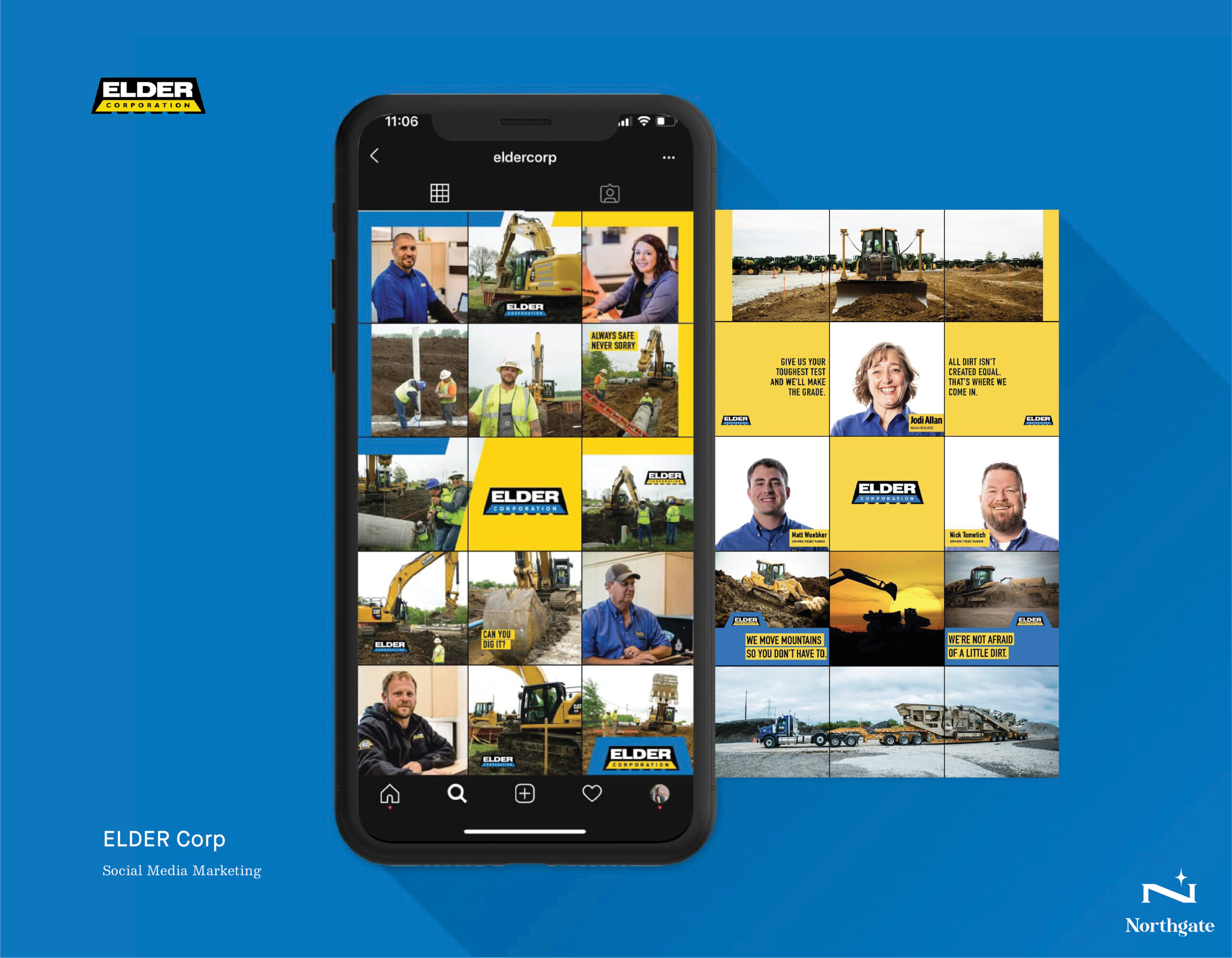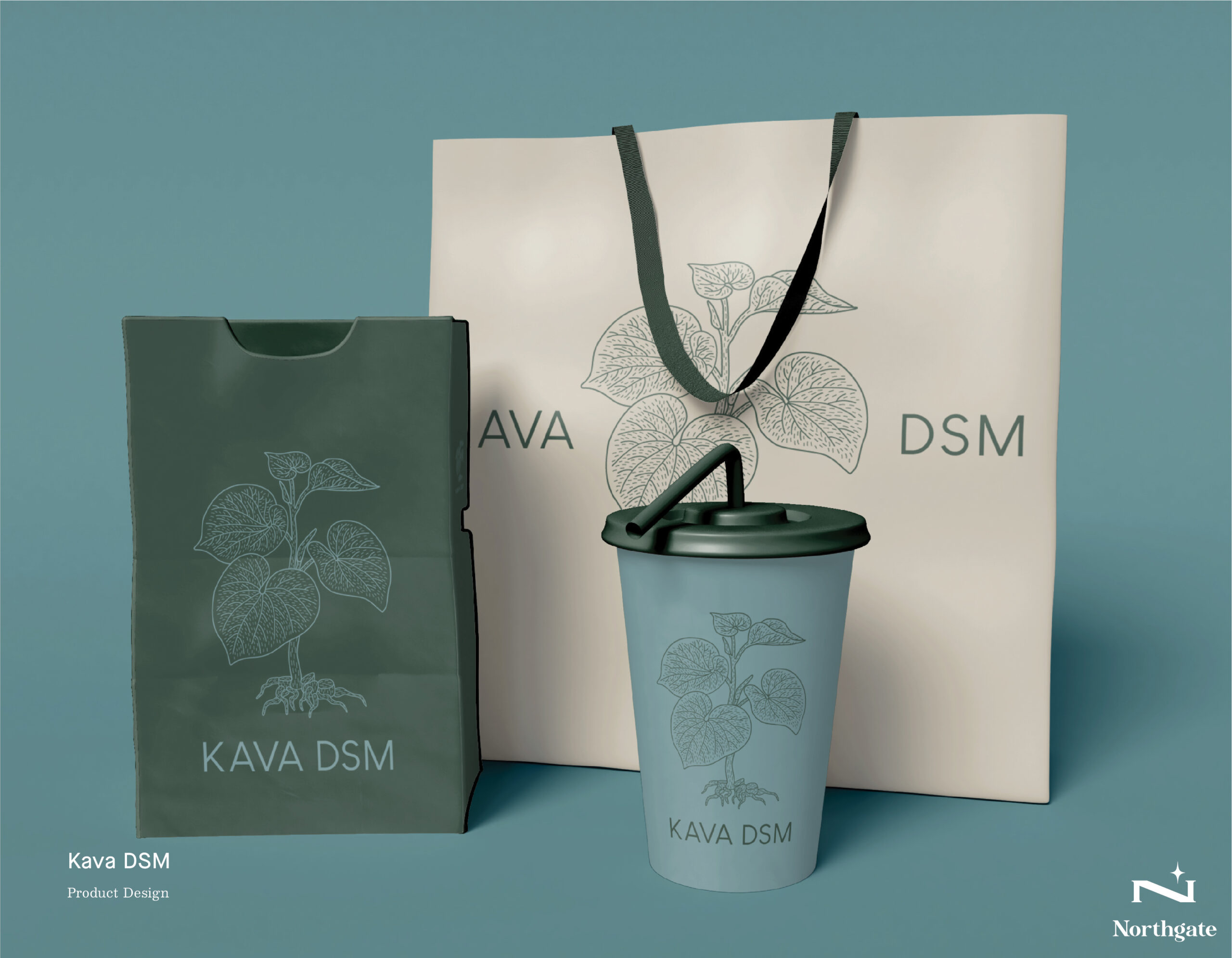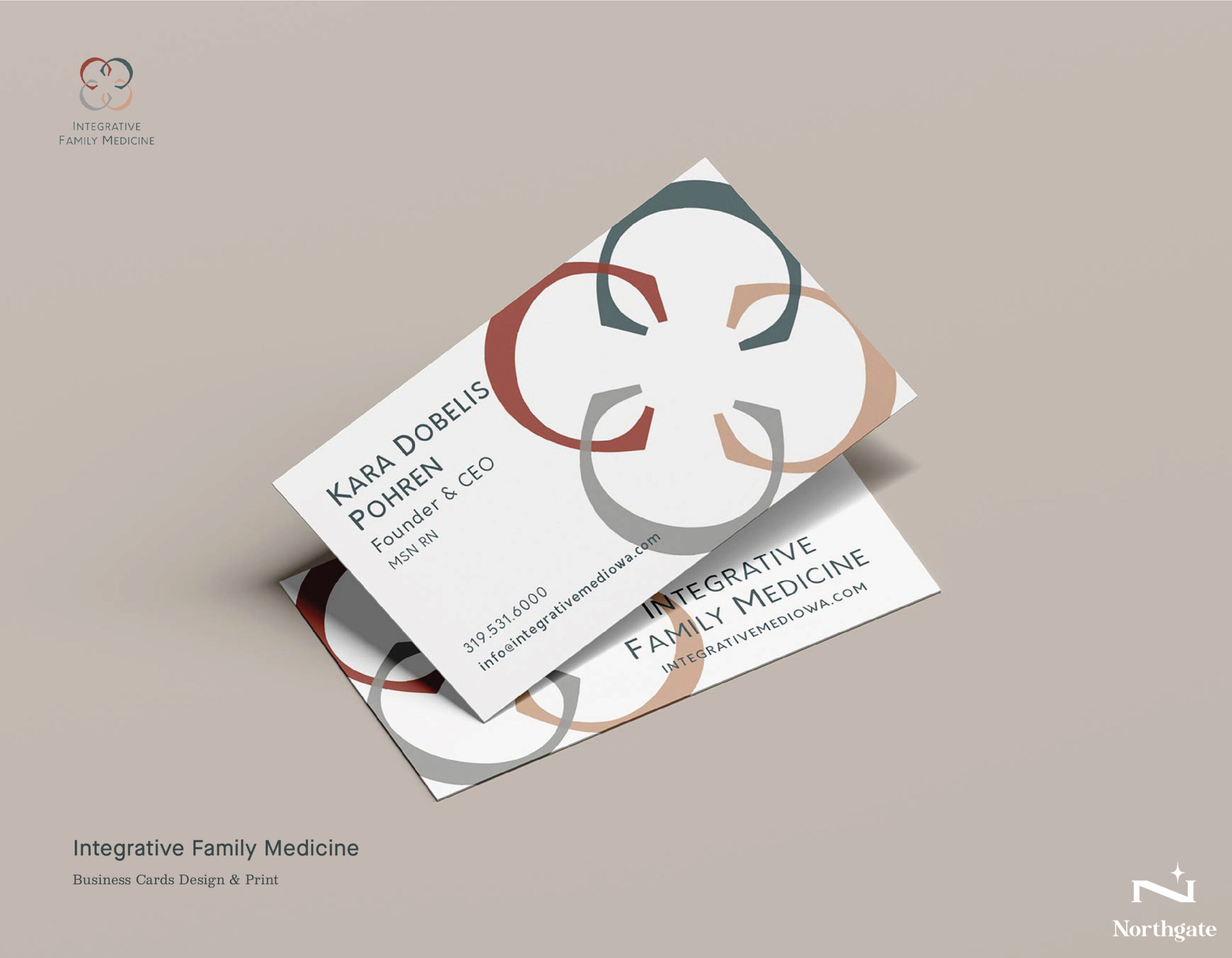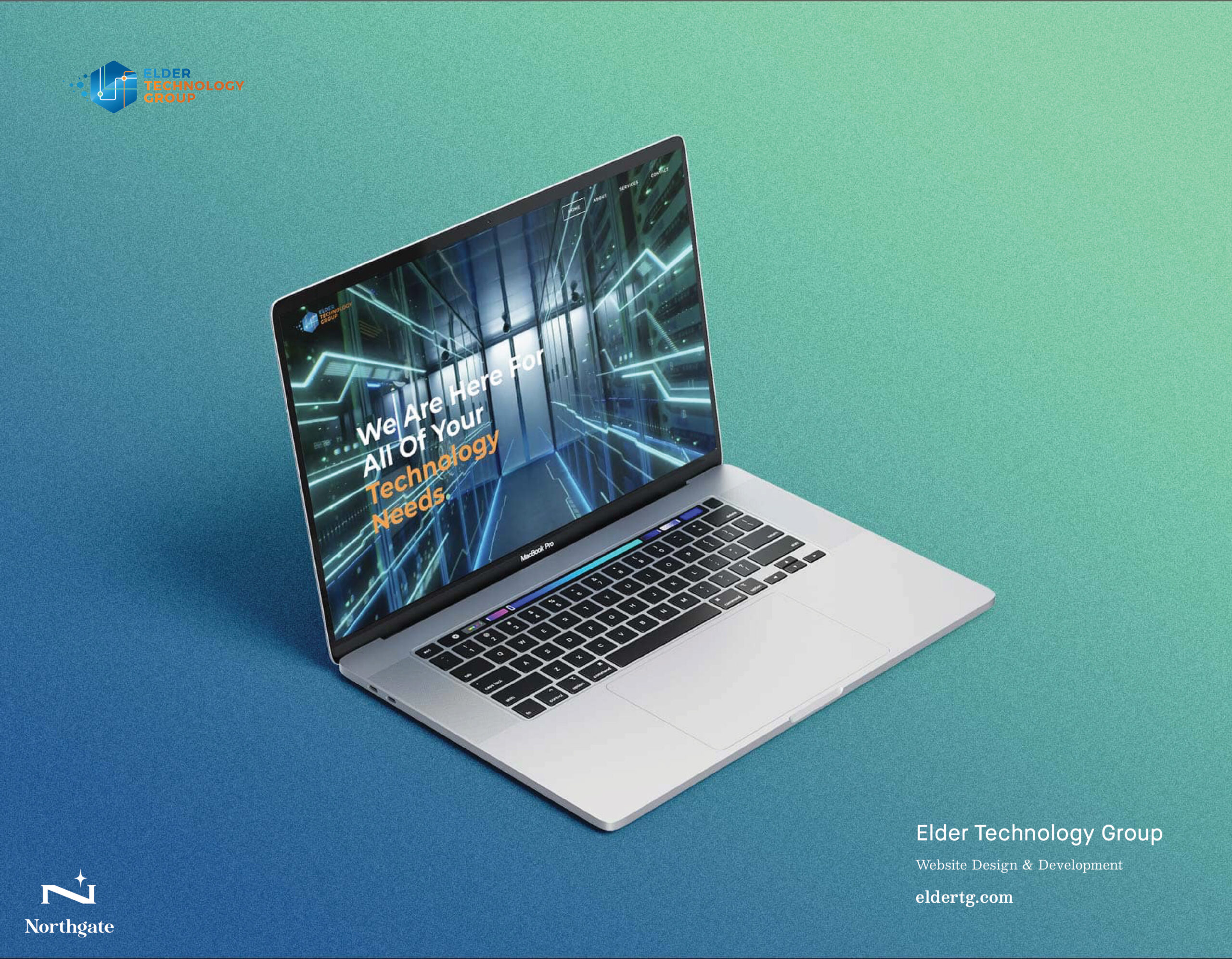 Who we are
We are Northgate, a
diverse

team

to meet all your needs.

International, cross-cultural, multilingual...

Diversity is a buzzword in today's world, but at Northgate, it's business as usual. Our team gathers an almost dizzying myriad of languages, cultures, and time zones, joined by a single desire to use our best to reveal yours.
– English
– Spanish
– Mandarin
– Indonesian
– Korean
– Arabic
– German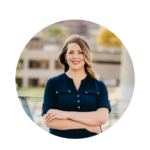 Northgate has developed our brand
from the start
including a logo, website, and overall marketing strategy. Their designs are impeccable and the team is great to work with. I highly recommend their services for any of your marketing needs.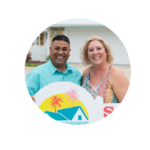 Northgate Marketing has exceeded our expectations. The
dedication and passion
for what they do is exemplified by their attentiveness to the specific needs of our location, personality, needs and business.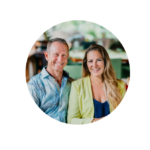 Amazing service, friendly,
professional
and incredibly knowledgeable!
What we do
Northgate: a
one-stop

shop

We go the extra mile in all of our creative work.
We have served businesses in over 20 distinct types of industries including healthcare, food services, construction, fashion, non-profits and more. Our client base extends beyond our headquarters in Des Moines, IA as we have served clients in over 20 states and four continents.