Northgate Marketing is a full service marketing agency located in Des Moines. We have served businesses in over 20 distinct types of industries including healthcare, food services, construction, fashion, automotive, non-profits, and more. Geographically, our client base extends to more than 20 states and four continents and we can provide marketing in 9 languages.
David Tracy – CEO & Founder
David Tracy is an award-winning marketing and advertising strategist with a global client base. His specialty is curating effective, in-depth marketing campaigns that bridge international and cultural gaps. He is well-equipped to dive deep into consumer psychology in order to understand why people from many backgrounds gravitate toward certain aesthetics, design and marketing methodologies, and then translates this into effective brands and marketing strategies. Beyond marketing, as a business consultant he has provided in-depth business coaching to over 100+ start-up companies and businesses that were seeking to scale or transition. With a macro perspective, David evaluates all of the components of the businesses he works with, whether that be corporate culture, HR team building, projections, franchising, or healthy scaling strategies. As a keynote speaker, coach and podcast host, David seeks to empower and inspire individuals and businesses toward an optimized and fruitful future.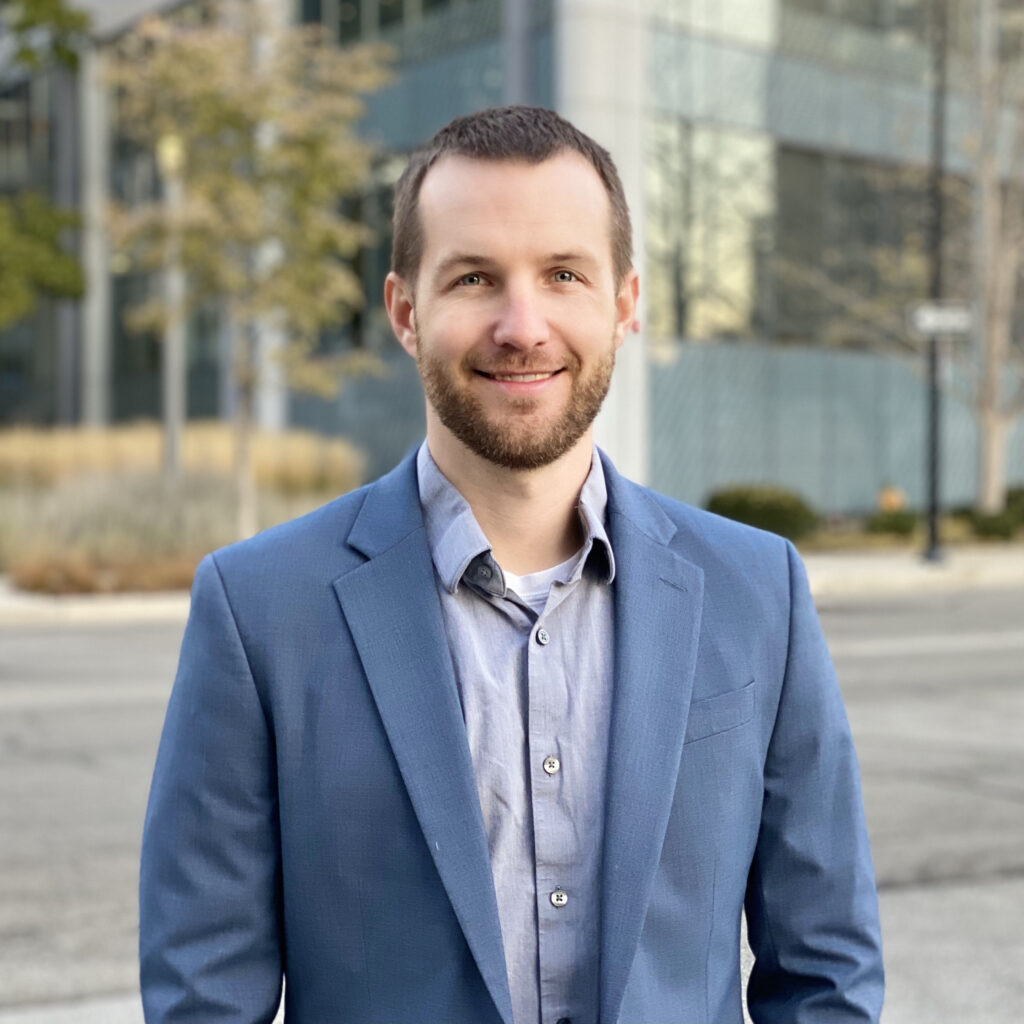 Ryan Reed – CFO
Ryan Reed has been part of Northgate since its inception. As CFO among an ever-growing team of creatives, he is Northgate's cool head, keeping his finger on the pulse of local markets, and a steady hand on our day-to-day financial decisions. It's a place in which he is comfortable and skilled. He is not only a CPA and a commercial accounting professional, he also serves as Controller for Des Moines' well known and respected Elder Corporation.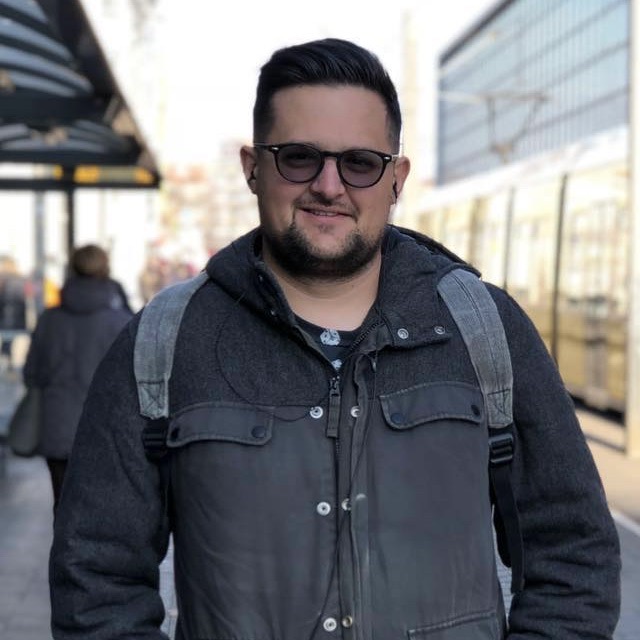 Nathaniel Tracy – Video Production
Nathaniel Tracy is an award winning film maker based in Hawaii with experience as Director, Production Designer, Art Director, Sound Mixer, Gaffer/Grip/ Electric. Nathaniel Tracy grew up in Panama where his passion for cinema led him to pursue a career in filmmaking. He has worked in several capacities for various TV networks including; FOX, Bravo, MTV, HGTV, National Geographic, Disney and more. He has worked on over 50 short films and directed an award winning short film, Sequela. Nathaniel has also worked on feature films such as Running for Grace on Netflix and The Pilgrim which is soon to release. He is directing a feature film, Array, in 2023.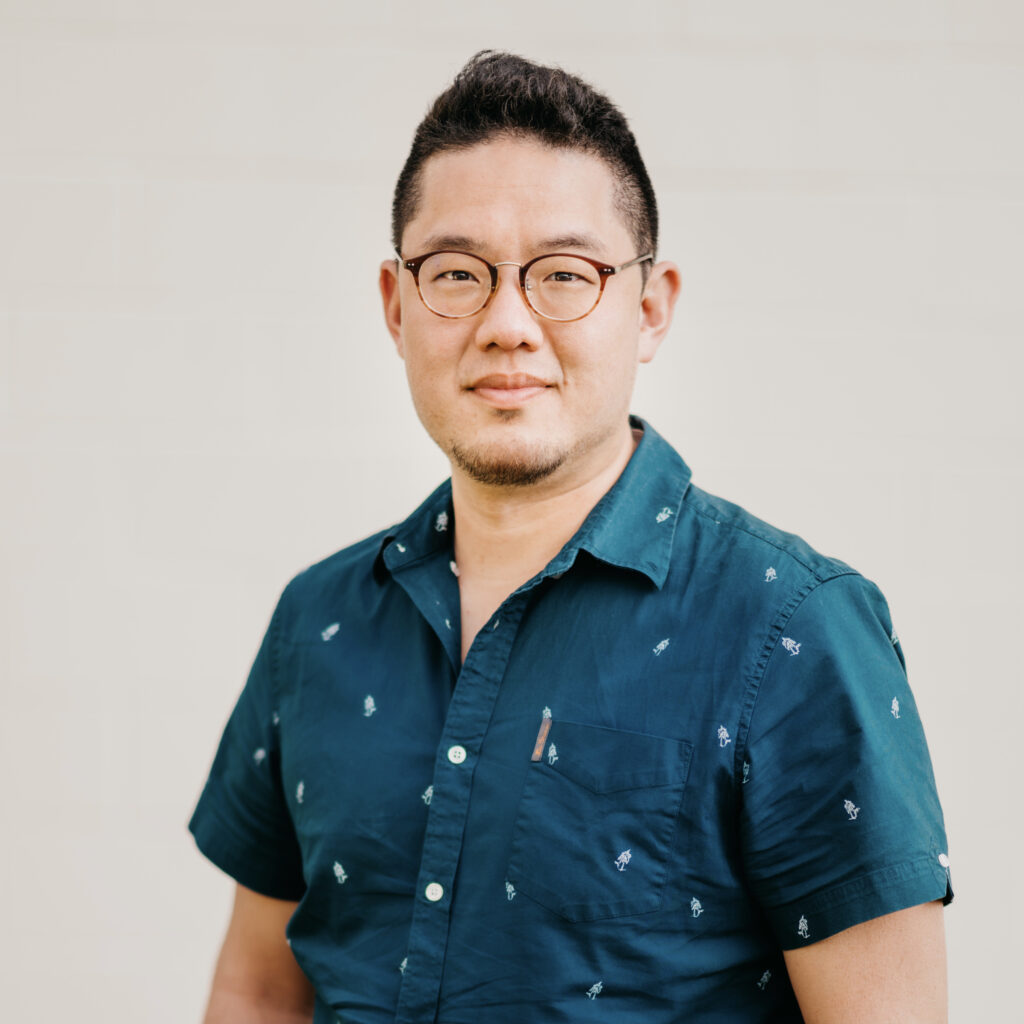 Philip Lin – Biz Dev Asia-Pacific
Philip Lin was born and raised in Taiwan and graduated with a BA in finance. After traveling the world for ten years working with international non-profits, he found that many had marketing and branding needs. In response, he and his team organized media promotion projects for organizations in China, Japan, Taiwan, and other countries in Asia which included both digital marketing and printed magazine publications. Now working in Northgate as the Chief Business Development Officer for Asia, in addition to helping Northgate grow their market in East Asia, he provides a foundational stability and focus so often missing in a creative environment.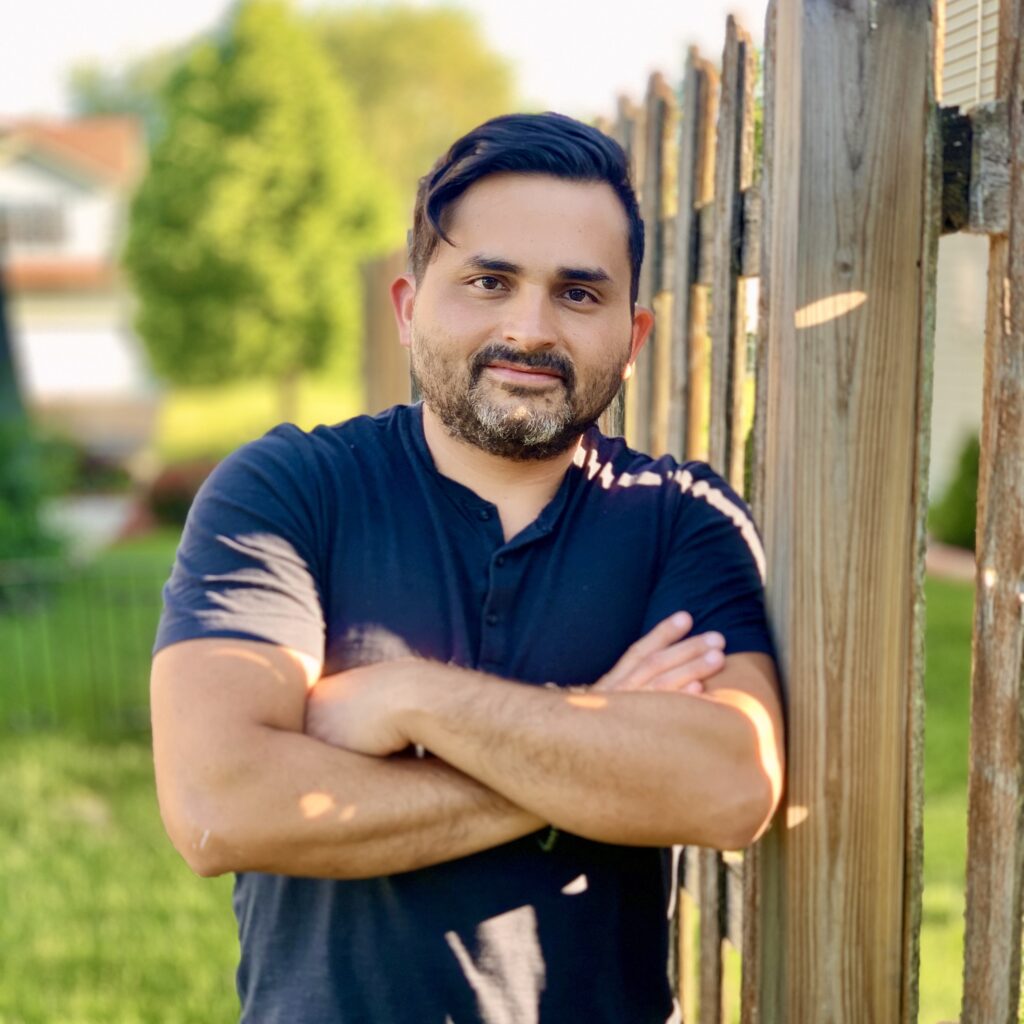 Rodrigo Cisneros – Web Design
Rodrigo demonstrates exceptional skill in website development, graphic design, video, photography, music, and voiceover. He's bilingual, fluent in both spoken and written Spanish and English. With a BBA from Yucatan, Mexico, his multi-language work style allows him to create seamless consistency for clients from websites, logos and other graphic design elements. He specializes in vibrant, bold, and fluid web-design that pushes the boundaries of what a website can be and he thrives in making multiple pieces of media, both digital and print, work as a single cohesive brand message. In addition to experience in project management, e-commerce, coding, website design platforms, conceptual deployment, and artistic integration, Rodrigo's proficiencies include: Project Management, E-commerce, Coding, Web Design, Adobe Suite: Illustrator, Photoshop, InDesign, Audition, Lightroom, Acrobat; Final Cut Pro; Microsoft Suite: Word, Excel, PowerPoint; Google Suite, YouTube.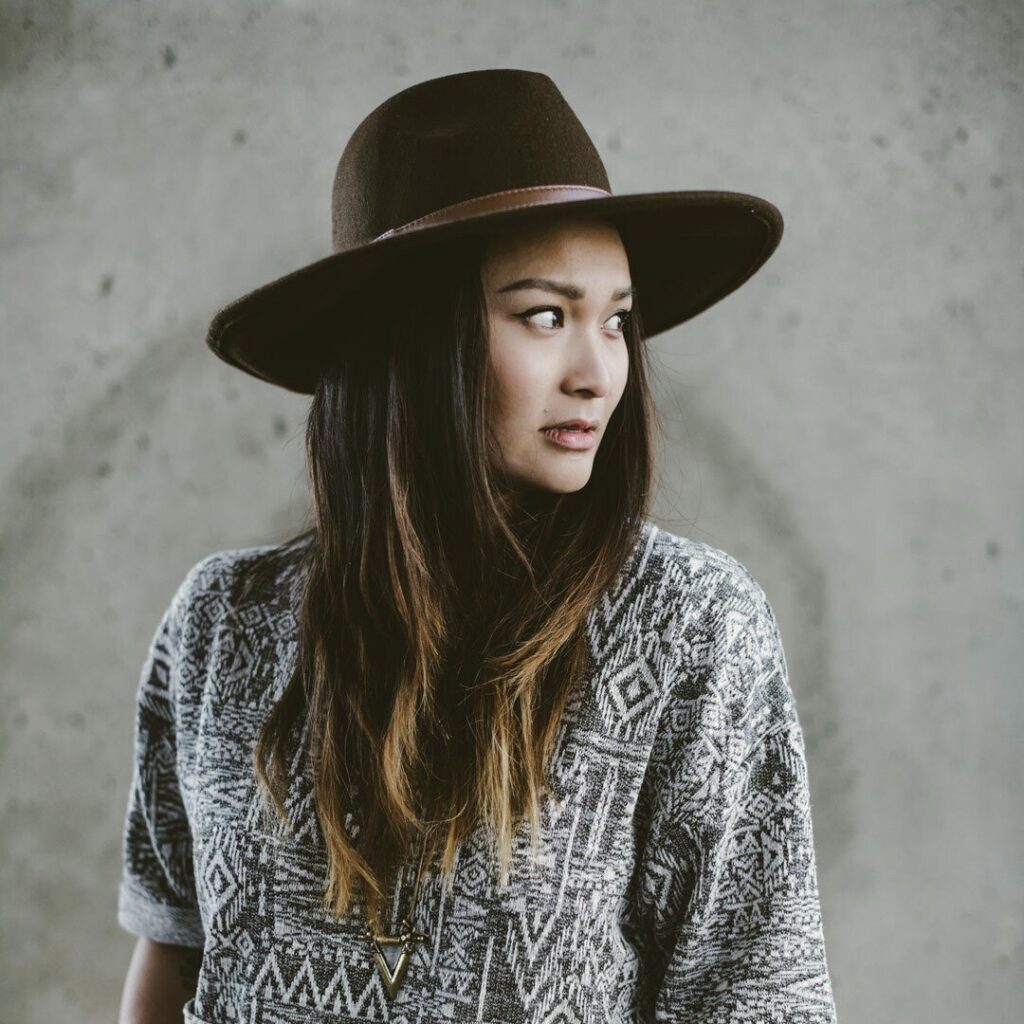 Michelle Soon – Web Design
Michelle's deep love for design and structure made a career in graphic and web design a perfect fit. From Vancouver, Canada, she received her degree in Communications from Simon Fraser University. Now after almost 20 years in graphic design, designing for print, websites, and social media, her understanding of best-practices for non-profit marketing and for-profit smarts allow her to create a unique blend of design solutions for clients all over the world. Drawing inspiration from all design disciplines, she crafts websites defined by a clean, modern sensibility and practical, user-friendly systems. She is proficient in Adobe inDesign, Illustrator, Photoshop & Acrobat, HTML, CSS, front-end web design, WordPress, Shopify, and Squarespace.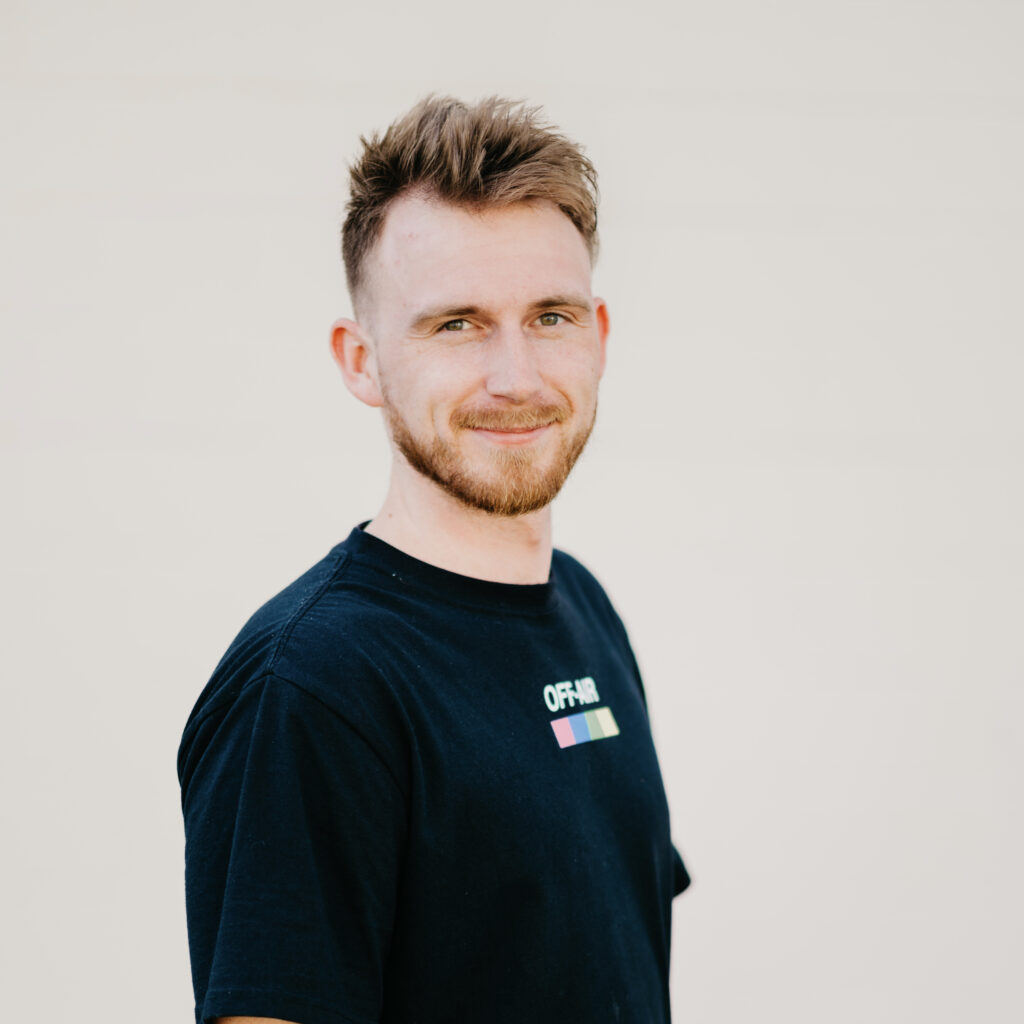 Joe Olson – Graphic Design
Joe Olson may be midwestern based, but he's already used his talents in global initiatives. Trained at the Minneapolis Art Institute in motion graphics, digital effects, and digital filmmaking, he also studied photojournalism in Hawaii, then traveled internationally with the Kairos Magazine. Northgate discovered him through an organic connection with a Kairos photographer and now he works as an inventive graphic designer, producing digital art as logos and branding kits and a variety of graphic design projects. "I like the vision," he says, "and to make sense of things." In seeking a deeper sense of life, you're as likely to see him pulling a rabbit out of his digital hat as you are to find him replacing shingles on a roof or strolling through an antediluvian forest, lost in deep thought. A rare blend of thought and technology, Joe strikes a delicate balance between the fast-paced demands of modern internet marketing and the contemplative life of getting back to basics. He is proficient in Photoshop, Illustrator, InDesign, After Effects, Premier Pro, and Adobe Acrobat DC.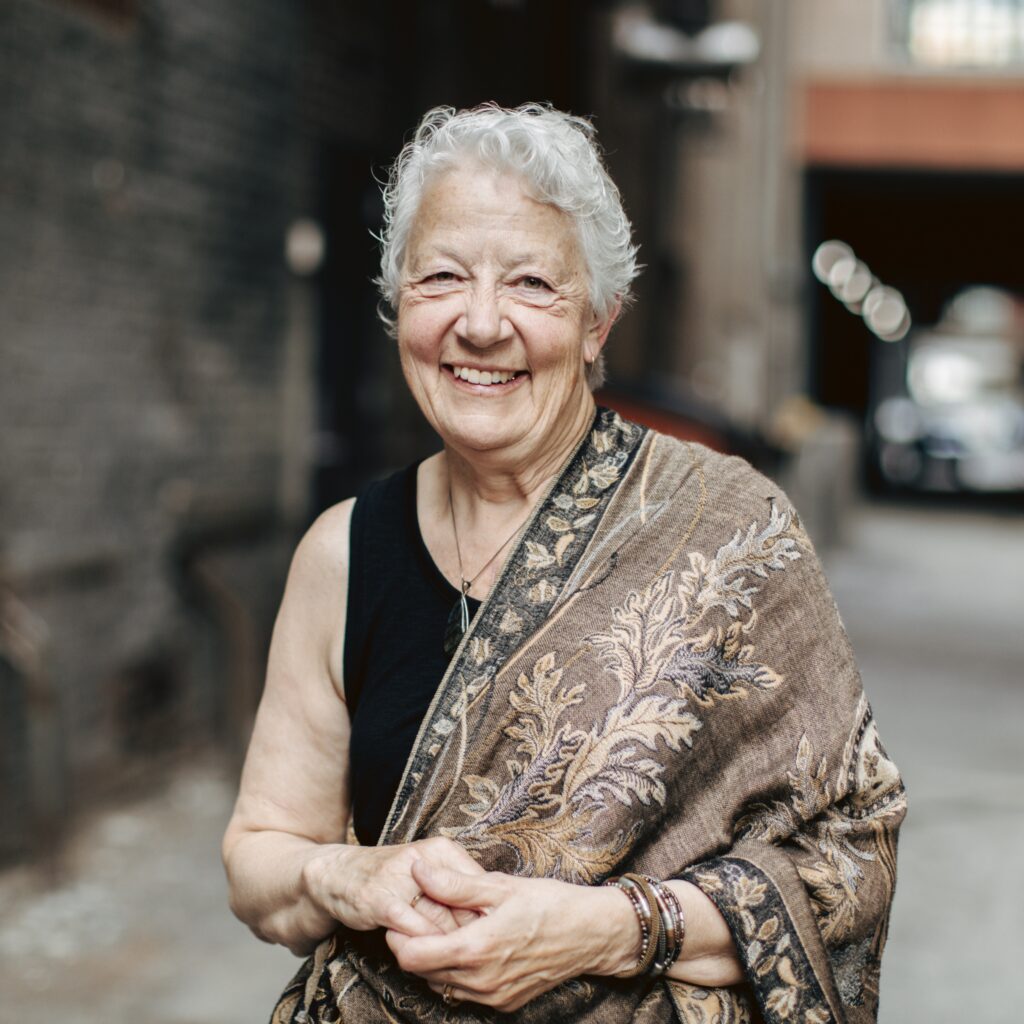 JoAnne Potter – Content Writing
A Midwest native, JoAnne's non-fiction freelancing career started shortly after college and has included more than 40 years of publication and hundreds of non-fiction clips starting with a 3-year stint as a columnist, then expanding into commercial periodicals, creative collections, digital journals, and digital news services. Along the way, she worked as VP of Sales and Marketing for a Chicago-area steel manufacturer and taught writing and journalism for ten years. Her most recent contributions outside of Northgate have been "Weeds", published in the collection Crone Rising by Jazz House Publications and front page opinion columns in Media Milwaukee. She published her memoir, The Last Thread, in 2017. Within Northgate, JoAnne writes everything from social media posts to website copy, to blogs, in which she excels in finding client voices. Degreed in arts, enrolled in a Philosophy degree program, and trained in writing journalistic opinion and news literacy, she is proficient in Word, Blogger, and WordPress. As Northgate's content writer, she is tasked with writing "inspiring prose about interesting people."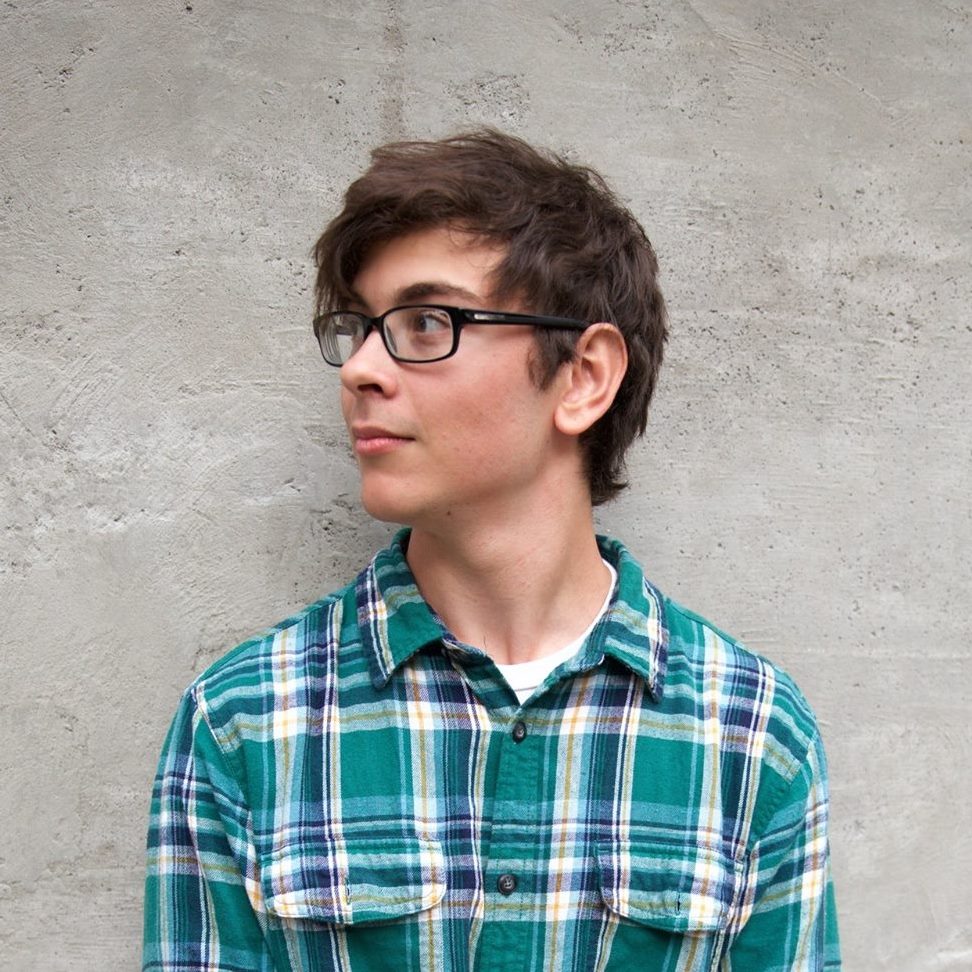 Jensen Shadow – Illustration
Jensen is most often recognized by his characters. Coming from a background that included homes in England, California, Texas, and Hawaii, he grew up with an inventive, colorful perspective that communicated itself in design and illustration. First inspired by a graphic artist and taught basic techniques, his designs evolved from page to digital and now his work appears as illustrations on Northgate client logos and websites, but more often on materials produced for the Northgate-sponsored YouTube channel, Midnight Food Coma. Produced with fine strokes and vivid colors in fantasy-inspired eastern styles, Jensen simply hopes they will make people smile. He is proficient in Adobe Sketch, Logic ProX, and Savage Interactive ProCreate.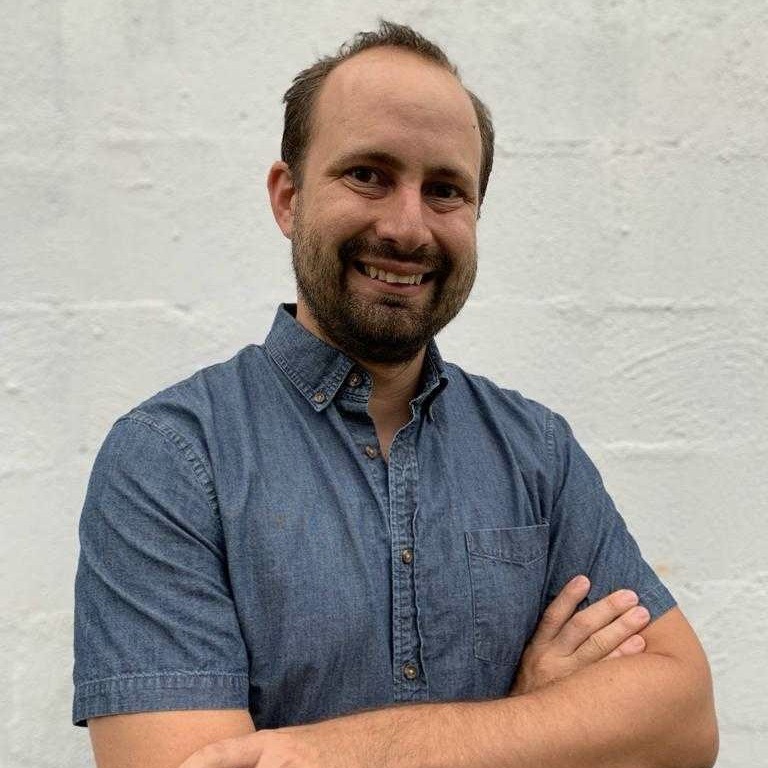 Javier Feliu – SEO
Born in Panama, Javier says he is an entrepreneur both by nature and by trade. Those tendencies have led him down a number of roads for over 12 years, including having been the founder of a woodworking studio, a specialty coffee shop, a water event operator and others. In the end, however, digital marketing came to satisfy what he loves the most – the challenge of creating something new and making it possible for others to discover what the newest imaginations have to offer through Search Engine Optimization. It is in the world of digital small business that he sees not only the most excitement, but also the greatest possibility. He is fluent in both Spanish and English, and is currently studying for his MBA at Boston University. He is certified in Fundamentals of Digital Marketing with Google. Proficiencies include: Google Analytics, Search Console, SEO On-Page, Of-Page, Technical SEO, and Local SEO. In addition, Javier has experience in Shopify, WordPress, Ghost, and other major CMS's. He also uses tools like AHREFS, Mangools, SEM Rush, Screaming Frog and others that are key players in the SEO world.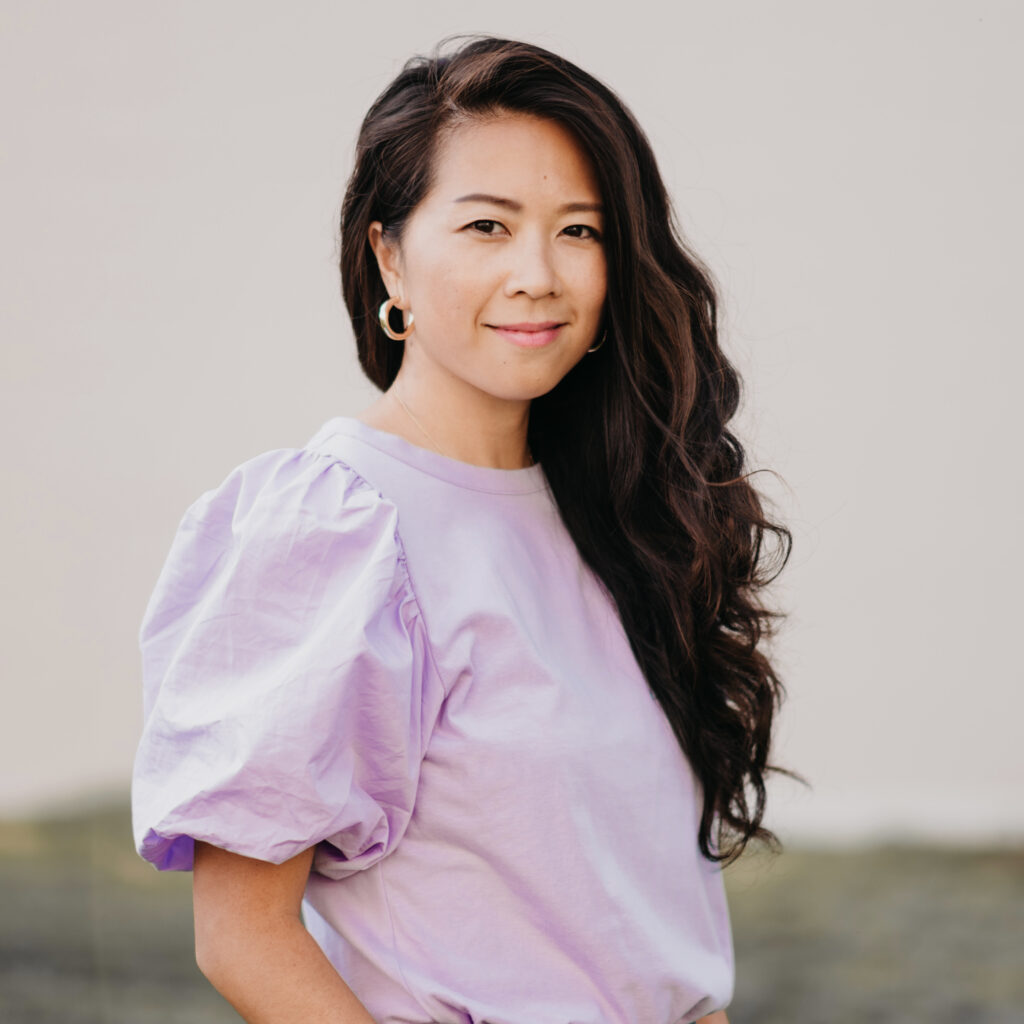 Lily Wang – Photography
Lily Wang, born and raised in China, has been practicing photography for over ten years. With the passion to show beauty in its original form, she has traveled to over 25 countries to document nature, culture, and people. She has been the lead photographer for media projects in Asia, Europe, and America. With Northgate, she can now continue to help companies elevate their brands through her photography.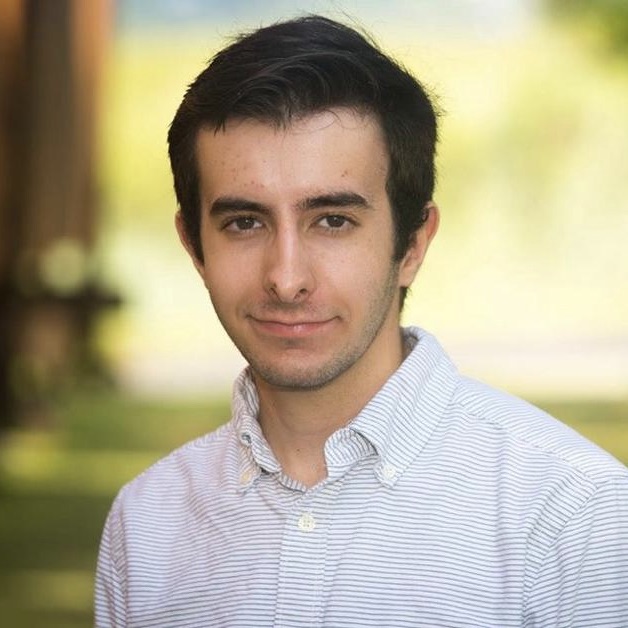 Kanoa Reid – Video Production
Kanoa Reid was born and raised in Kailua-Kona on the Big Island of Hawaii. A freelance filmmaker/videographer specializing in the area of cinematography, he has worked in the camera department on several dozen short and feature film projects including: Running for Grace (Dir. David L. Cunningham), Midori in Hawaii (Dir. John Hill) and most recently Sequela (Dir. Nathaniel Lee Tracy). He was also Director of Photography on an indie feature film, Pilgrim, shot entirely on location in Berlin Germany.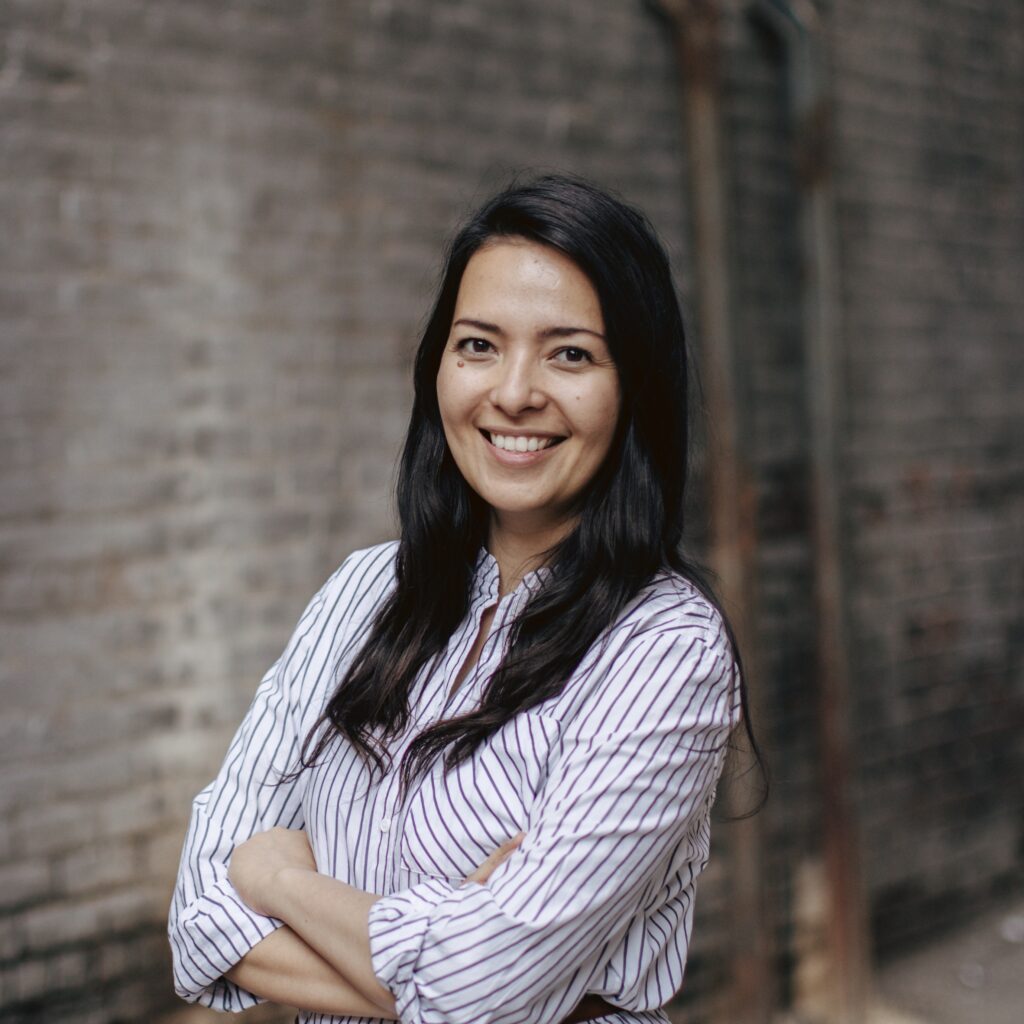 Selansia Crawford – Photography
Selansia, a native of Indonesia, now makes her home in the Des Moines area. Having developed and maintained a considerable freelance following, she now works as Northgate's principal local photographer. Formally trained in style and equipment techniques, she received her training in lighting composition, studio lighting, and lens usage from a New York Times photographer, giving her a platform from which to showcase her skills in fashion photography and portfolio work. Selansia's specialties are portrait and lifestyle work, as well as the branding work that Northgate helps her capture, showcase, and elevate a client's vision. Her work has been featured in VSCO for its groundbreaking use of filters and she is proficient in Adobe Lightroom.