Not everybody is Ernest Hemingway or Emily Dickinson, and that's okay. You know what you have to say. You just need a

wordcrafter

to help you say it. Northgate writers come to you with more than

forty years

of successful publishing experience. Let them help you

find your voice

.

Meet One of our Content Writers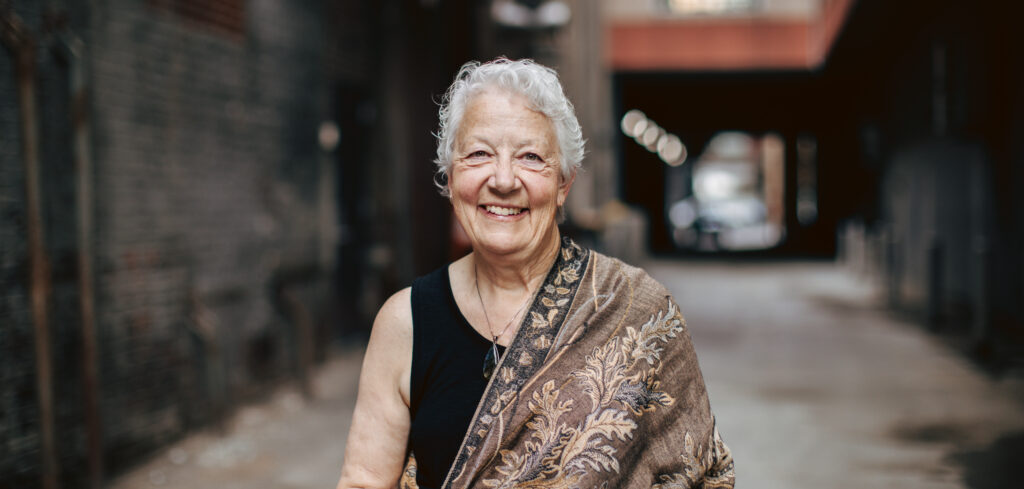 JoAnne Potter
JoAnne Potter has lived in the American Midwest all of her life, but gained a world of experience. A business career spanning more than twenty years included both Accounting management and a Marketing Vice Presidency for a Chicago area steel manufacturer, while leaving her enough free time to race cars. After that, JoAnne taught Literature and Writing for ten years, but her own freelance writing career has spanned almost forty years. Her work has been seen in dozens of publications and her memoir, "The Last Thread", was published in 2019. As Northgate's Very Senior Content Writer and token hippie, she applies her experience to the new world of modern marketing.