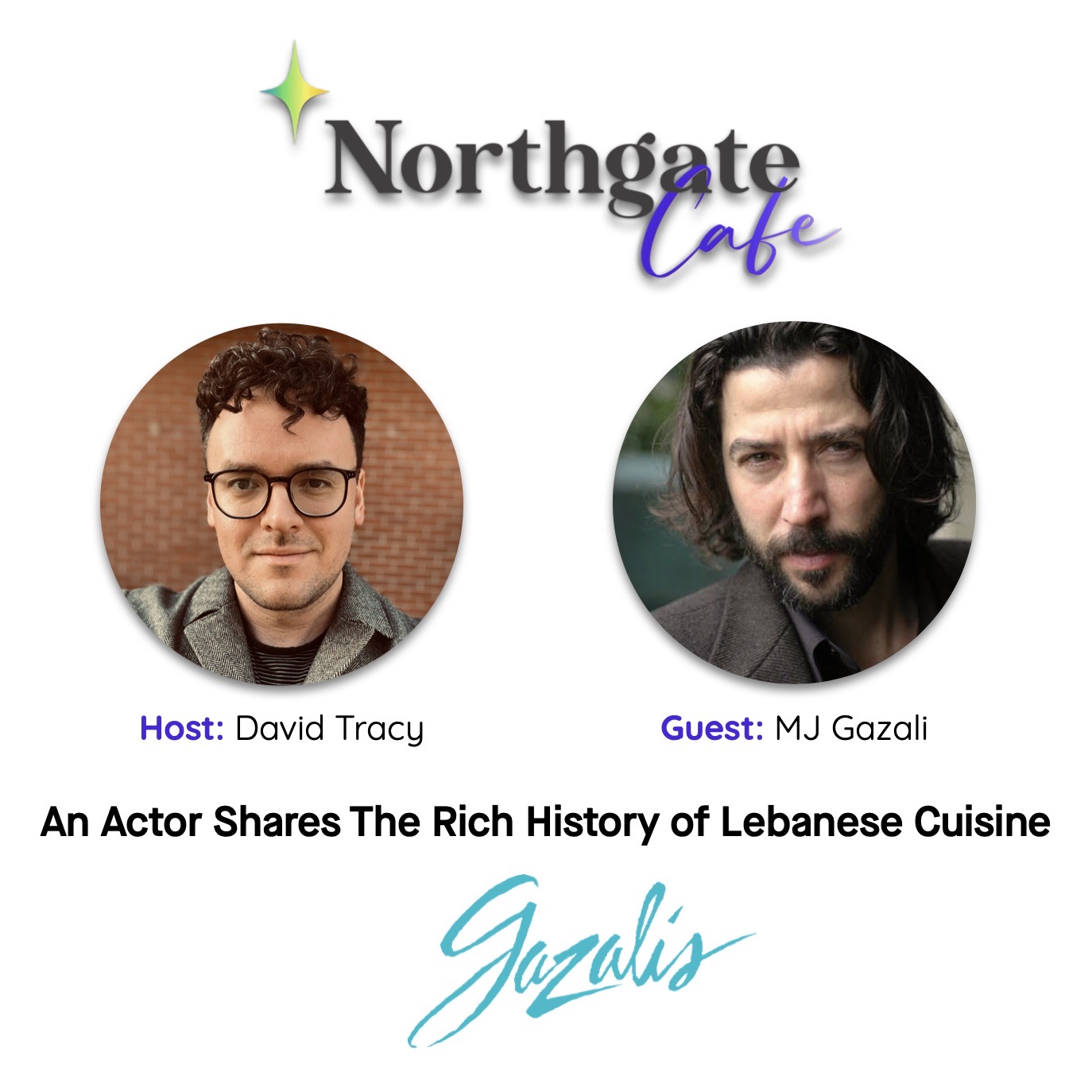 The Rich History of Lebanese Cuisine | MJ Gazali
MJ Gazali is a driven, passionate actor who highly respects the craft and those with whom he works. A native of Beirut, Lebanon, and now a proud US citizen, MJ has been fortunate to have varied life experiences, including being a flight attendant.
Eight years ago, MJ moved to Des Moines from Los Angeles to help his then 87 year old mom run Gazali's, a mediterranean restaurant that has been a staple in Des Moines for over 40 years. He also takes care of his lovely sister, JuJu, who has special needs. Since his arrival to Des Moines, he has contributed much to the local film scene and has used his worldly experiences to bring one of a kind inspiring cuisine to the metro.
MJ is a natural talent who internalizes his roles and gives them his all. He credits this ability to his father, a police officer in Beirut, who imparted to his children (four boys and four girls) the importance of honesty and integrity. MJ is proud of his heritage and strives to bring honor to his family in all his endeavors.
Well-known producers and directors, such as Deran Sarafian, have described his work as "chiseled," "high-caliber," "intense," "subtle," "effortless," "natural." While his looks afford him the gift of playing different ethnicities, MJ also has the ability to 'wear' each role, capturing the character's every nuance, breathing life into his fictional soul.


CONNECT WITH MJ:

CONNECT WITH GAZALI'S:

Produced by: Northgate Marketing, Inc.
Host: David Allen Tracy

CONNECT WITH DAVID:

FOLLOW NORTHGATE: