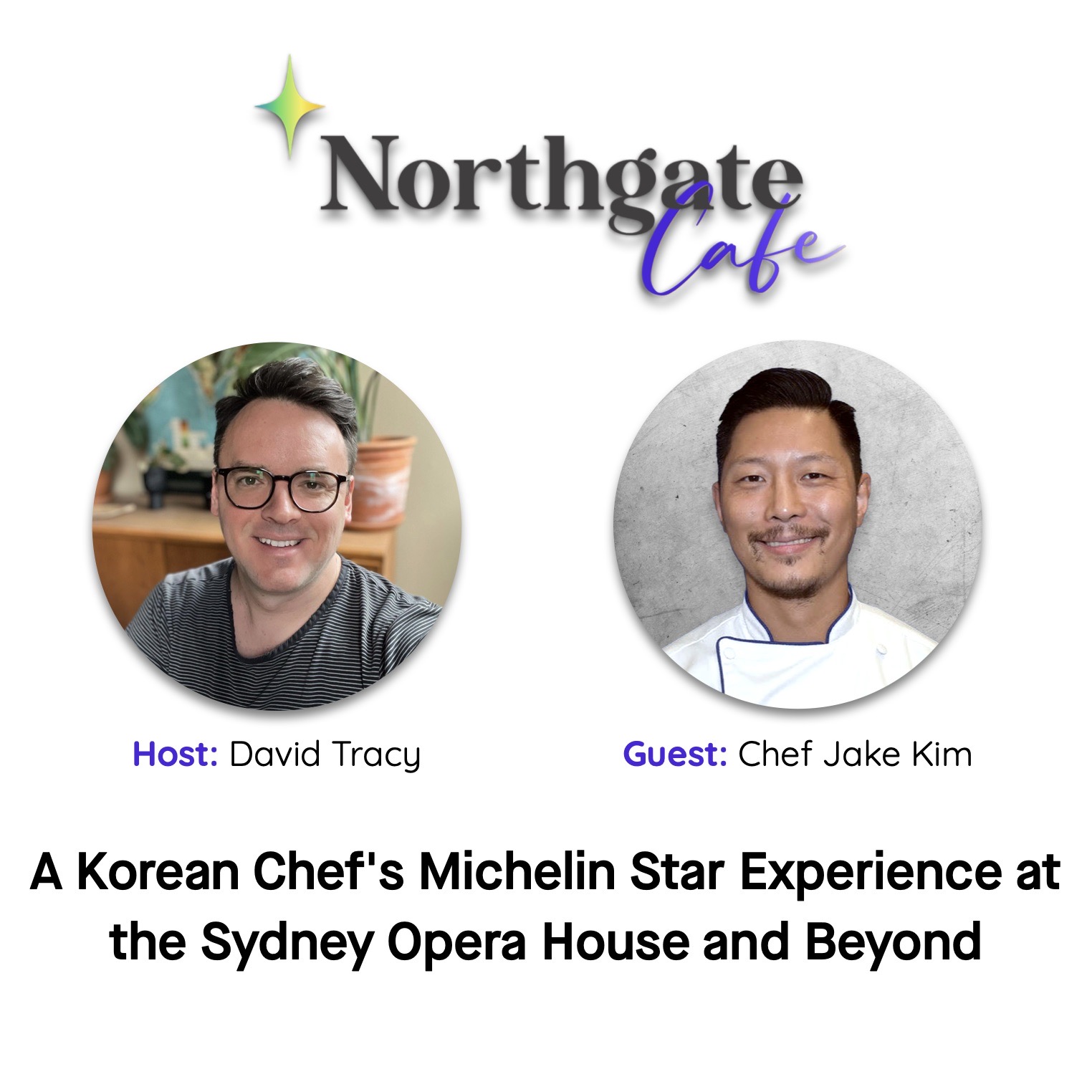 A Korean Chef's Michelin Star Experience at the Sydney Opera House and Beyond | Chef Jake Kim
In this episode my guest is my good friend, Jake Kim.
He started his career in Sydney, Australia. After graduating from culinary school at the William Blue College of Hospitality Management in 2010, he went on to work at various Michelin star restaurants such as the Sydney Opera House, Aria, and the Clock Hotel. 

He's now the Executive Chef Instructor at DMACC and is soon to open his own restaurant, Appa, which will feature authentic, upscale Korean food. 

After moving to Des Moines, he worked at Firebirds Wood Fire Grill as an executive chef and achieved the company's top 3 P&L records. He moved to Wasabi sushi restaurants as a culinary director and managed 4 Wasabi locations in the Des Moines metro. As a culinary director, he built the inventory system, maintained food costs (Averaged at 21% for 10 months), and created and updated their recipe and training program.

CONNECT WITH CHEF JAKE KIM:

Produced by: Northgate Marketing, Inc.
Host: David Allen Tracy

CONNECT WITH DAVID:

FOLLOW NORTHGATE: