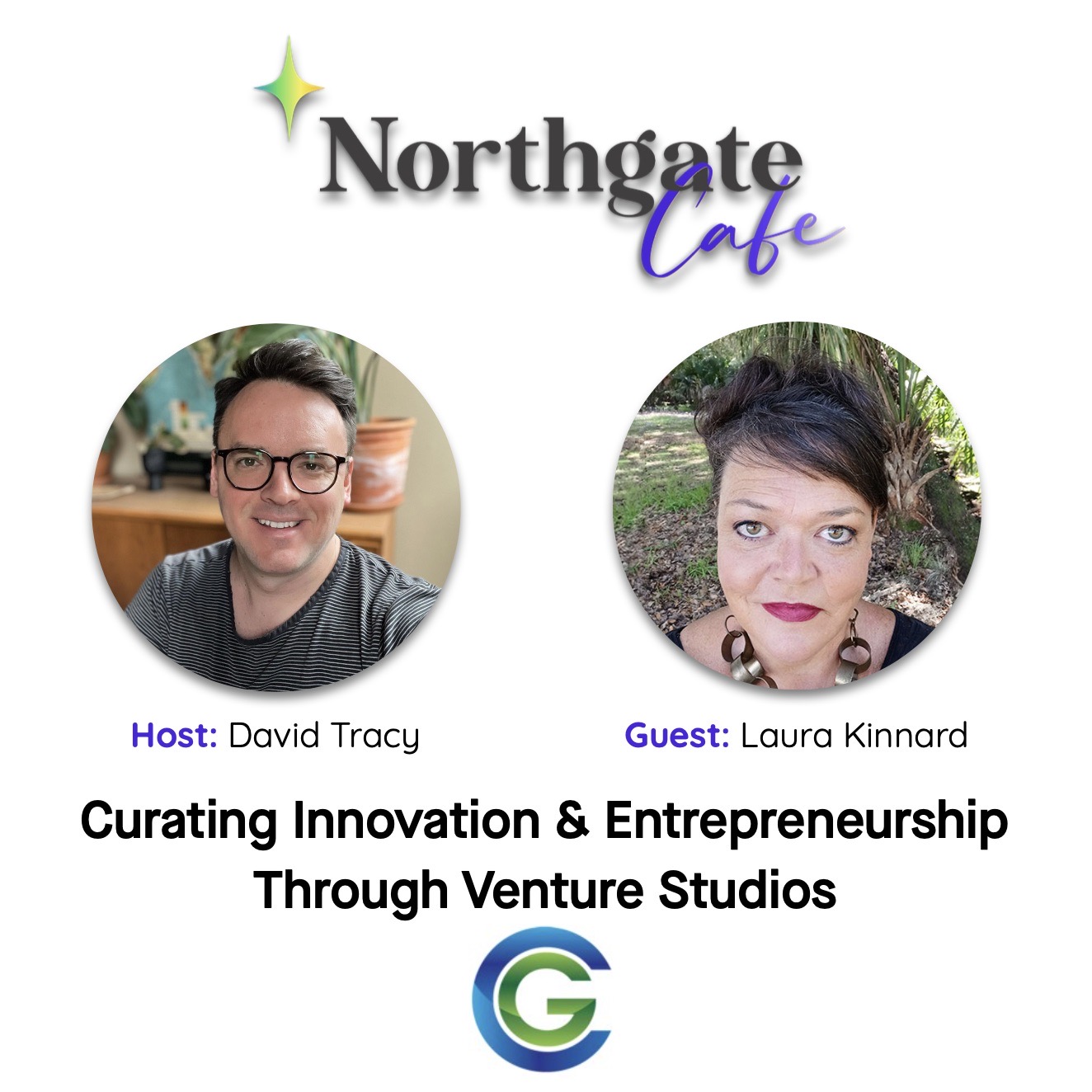 Curating Innovation & Entrepreneurship Through Venture Studios | Laura Kinnard
Laura obtained her MBA with an Internet Marketing Specialty designation from the Florida Institute of Technology and has an Advertising Management degree with a Marketing Concentration from Drake University where she is now a professor and entrepreneurial fellow. Kinnard has also developed digital and internet marketing curriculum for Grand View University, Des Moines Area Community College, and DeltaV Coding School.
Drawing on the more than 20 years she has spent marketing and helping to develop and promote unique businesses, products and events, nationally and internationally, Kinnard founded Curated Growth in 2018. The company intentionally curates resources, including physical spaces, for the purpose of fostering innovation and growing new business ventures.
For the past five years Laura has also been a mentor for the visiting Mandela Washington Young African Leaders and was awarded a reciprocal grant through the Young African Leadership Initiative (YALI) program in 2017 to do entrepreneurial management and marketing training in Nigeria, Africa.
CONNECT WITH LAURA:

Produced by: Northgate Marketing, Inc.
Host: David Allen Tracy

CONNECT WITH DAVID:

FOLLOW NORTHGATE: