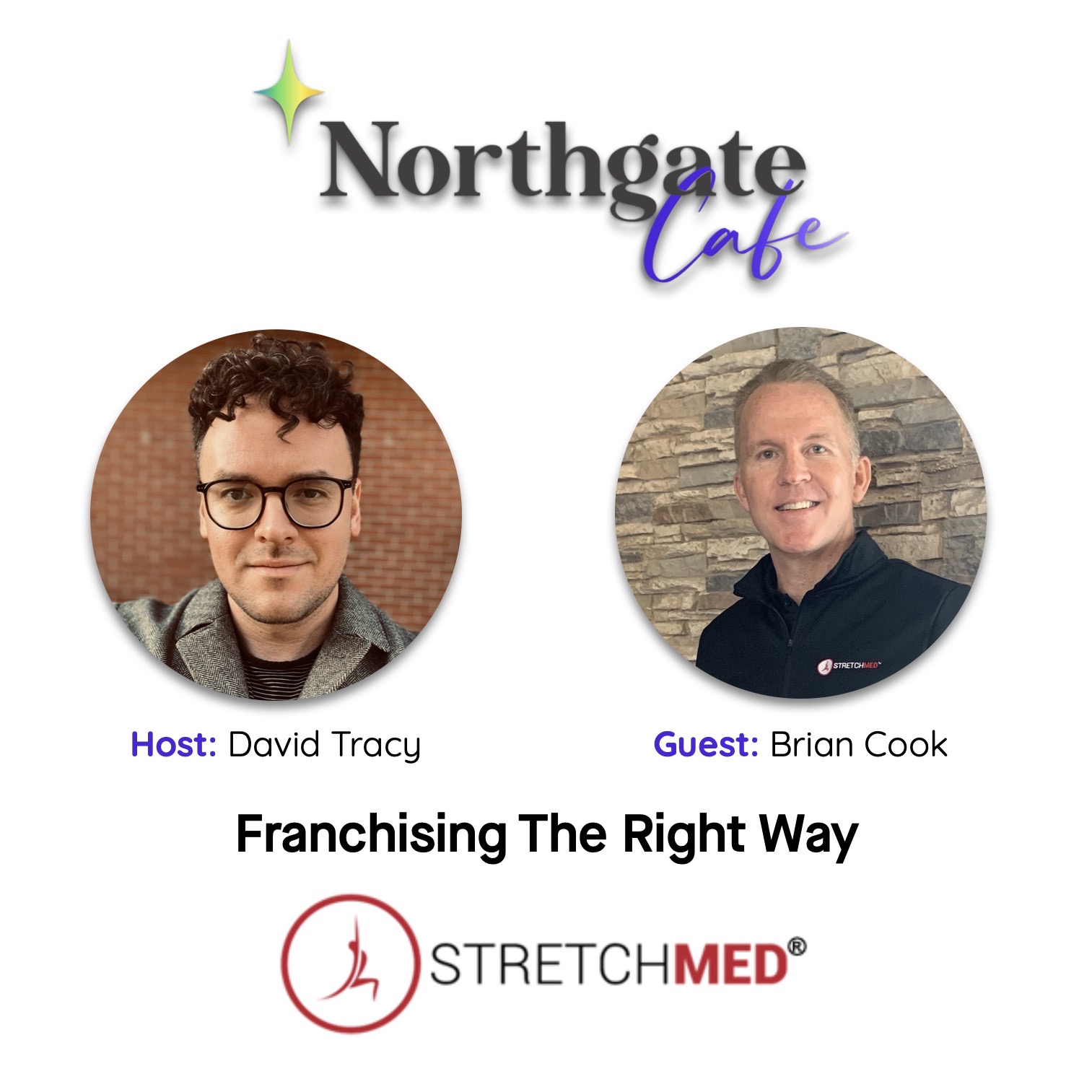 Franchising The Right Way | Brian Cook
Franchising your business may seem like a daunting task but if done right it can produce immeasurable, recurring income for you. The question is, how do you go about do it? When do you start? This is where my guest, Brian Cook, comes in. Brian Cook is a serial entrepreneur with over 28 years of experience opening almost 200 locations across multiple boutique fitness brands. He has a B.S. degree in exercise physiology from Northeastern University and an M.B.A. from Babson College. His most recent company is StretchMed, a 1-On-1 stretching franchise model, which he founded in November 2019 and currently has over 20 locations in 5 states. It aims to eliminate chronic pain, increase mobility, rejuvenate, and help you move well. Brian is a former hockey player who splits time between Boston and Puerto Rico and loves boating.

CONNECT WITH BRIAN:
Why StretchMed? Their corporate team are degreed exercise physiologists with a combined over 40 years of hands-on experience delivering various PNF, static, and dynamic stretching techniques across many demographics and age ranges. They hold their therapists to the highest standard in the industry. In order to be considered for the STRETCHMED® Certified Stretch Therapist (CST™) training program, all candidates must have a related exercise science degree. All must then complete their rigorous 100-hour CST training program. STRETCHMED® Stretch Therapists use a combination of PNF (Proprioceptive Neuromuscular Facilitation) and static stretching techniques in 25- and 50-minute 1-on-1 stretch sessions anywhere from 1 to 4 times a week, depending on the needs and goals of our clients. All stretch appointments end with percussion therapy, to accelerate and enhance tissue repair by maximizing blood flow and muscle relaxation.

Produced by: Northgate Marketing, Inc.
Host: David Allen Tracy

CONNECT WITH DAVID:

FOLLOW NORTHGATE: