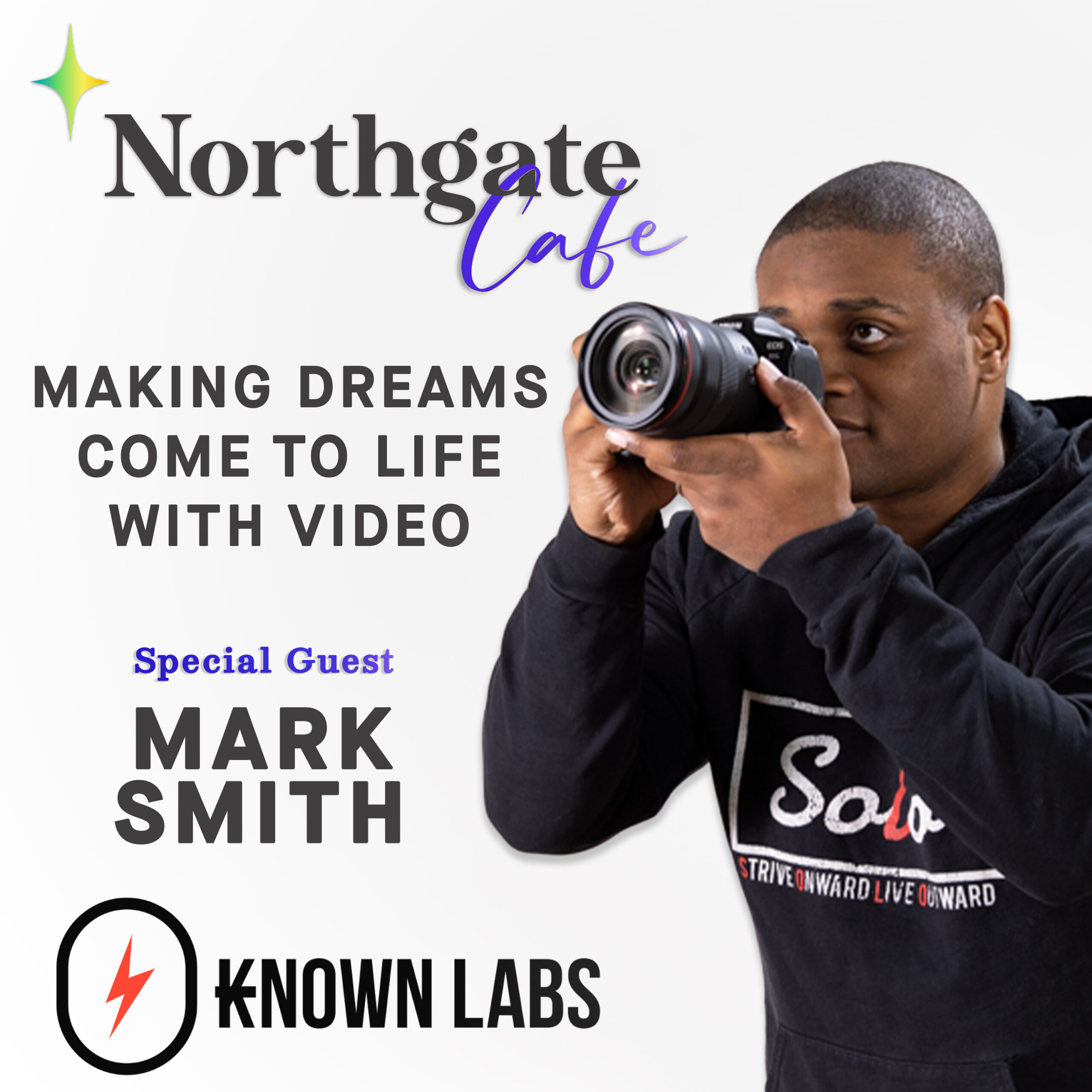 Making Dreams Come To Life With Video | Mark Smith
In this episode, our guest is Mark Smith. He's the Co-Founder of Known Labs, a video production company in West Des Moines, IA. He's a corporate videographer who has done video work for Hy-Vee, Facebook, The Kansas City Chiefs, and Daymond John. His goal is to help small businesses use the power of video art the way larger brands like Coca-Cola and Pepsi do to grow and become known in their industries.
The name Know Labs comes after the desire to make "Known" their clients' work. The fun thing about the "Labs" part is that sometimes things need to go to the lab so experts can experiment and come out with the best approach to achieve the desired results.
Mark shares great advice for small businesses and novice entrepreneurs that want to tap into new markets.
Here are a few pointers of this podcast:
Cold Outreach: Do networking with a specific department when targeting big corporations.
When you start from scratch establishing a network is really hard and requires work, but cultivating relationships through networks will render good fruits in the long run.
Mentorship: Invest in yourself by having someone in your close circle that can facilitate your growth as a business owner.
Vision and Commitment: Vision Without commitment is fantasy, and commitment without vision is frustration. As an entrepreneur, you will not find shortcuts, every new step is a new challenge, and you are required to keep pressing on.
What is next for Known Labs in the next five to ten years? Inspired by Paul Mayers and others, Known Labs want to tap into the space of big creative commercials works. They want to create big stories from zero.


CHECK OUT KNOWN LABS:

Produced by: Northgate Marketing, Inc.
Host: David Allen Tracy

CONNECT WITH DAVID:

FOLLOW NORTHGATE:
SUBSCRIBE TO MIDNIGHT FOOD COMA